IMG's 2022 Mt. Everest Expedition Coverage
Led by Eric Simonson, Ang Jangbu Sherpa, Andy Polloczek, Phunuru Sherpa, Justin Merle, Porter McMichael and Greg Vernovage

IMG's 2022 Everest and Lhotse Season is a Wrap
May 18, 2022
Congratulations to all of our 2022 Everest and Lhotse Climbers! The last of our Sherpas have stepped out of the Icefall, and we can now celebrate a fantastic season. There are a few more clean-up/tear down things to take care of, but our team is now all in Kathmandu and making plans to return home. This has been a fantastic team to work with and watch climb. The weather was so good for such a long stretch, that we are grateful to have enjoyed multiple summit days with fantastic results.
Thanks for all of the support of our team!
—Greg Vernovage
All Climbers Down; Sherpa Team has One More Round
May 17, 2022
More climbers have returned to EBC overnight, and we are now working on retrieving the last loads from the mountain. Our Sherpa Guide Team has one more trip up and down the Icefall tonight. We are excited to wrap up this very successful season but not until the last Sherpa comes out of the Icefall.
All members of the team are now in Kathmandu and celebrating their success. Congratulations to all climbers, and we will let everyone know when we are out of the Icefall!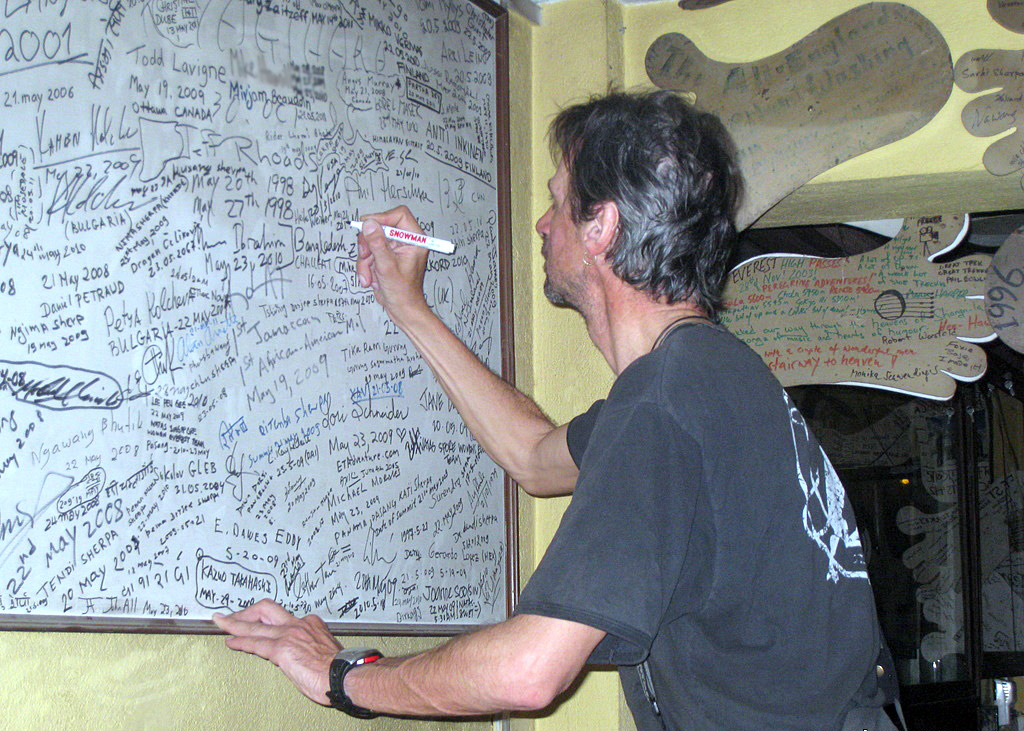 All is well on Mount Everest!
—Greg Vernovage
Climbers Descending and Mountain Being Cleaned of Gear
May 16, 2022
Our Summit Team has now descended to Camp 2 and are tired but doing great. They will get up early one more time and head down to EBC in the morning. Our amazing and great Sherpa Team are almost done with the South Col. They will then clean up the rest of the lower mountain and return to Base Camp.
We received a few photos from the team now back at EBC and we hope you enjoy them!
All is well on Mount Everest!
—Greg Vernovage
Third Round of IMG Everest Summits!
May 15, 2022
Please join us in congratulating the Everest Summit climbers for today! It was another beautiful day for climbing and the entire team stood on top. Everyone is doing well, all safely down to camp on the South Col, and we are looking forward to having them back at EBC in a couple more days.
Everest Summit List for May 15, 2022:
Hoa Lam (Canada)
Hunter Blythe Argenbright (USA)
Ang Karma Sherpa (8th Summit; Nepal)
Mingma Sona Sherpa (5th Summit; Nepal)
Darinji Sherpa (5th Summit; Nepal)
Nuru Jangbu Sherpa (Nepal)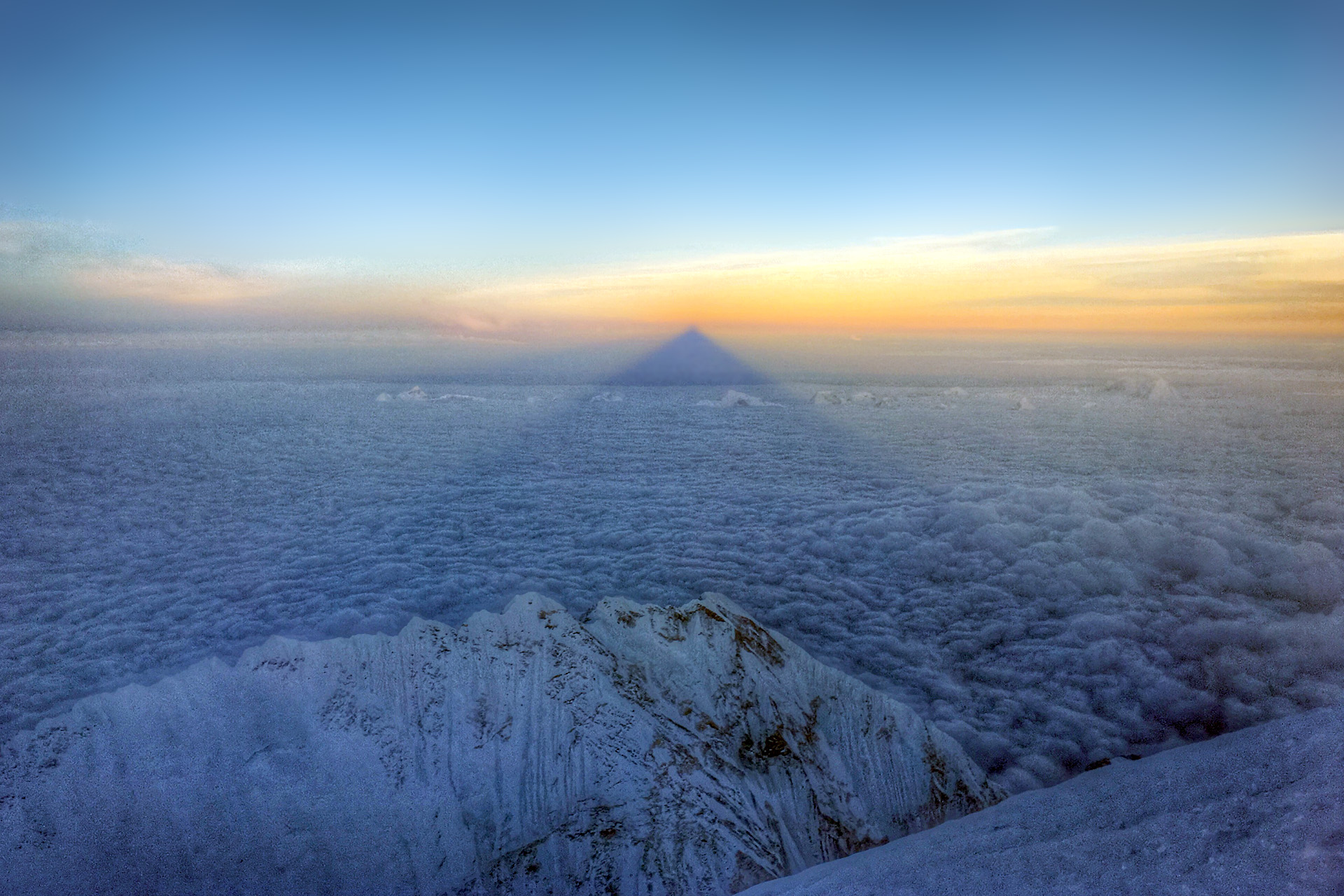 Well done everyone!
—Greg Vernovage