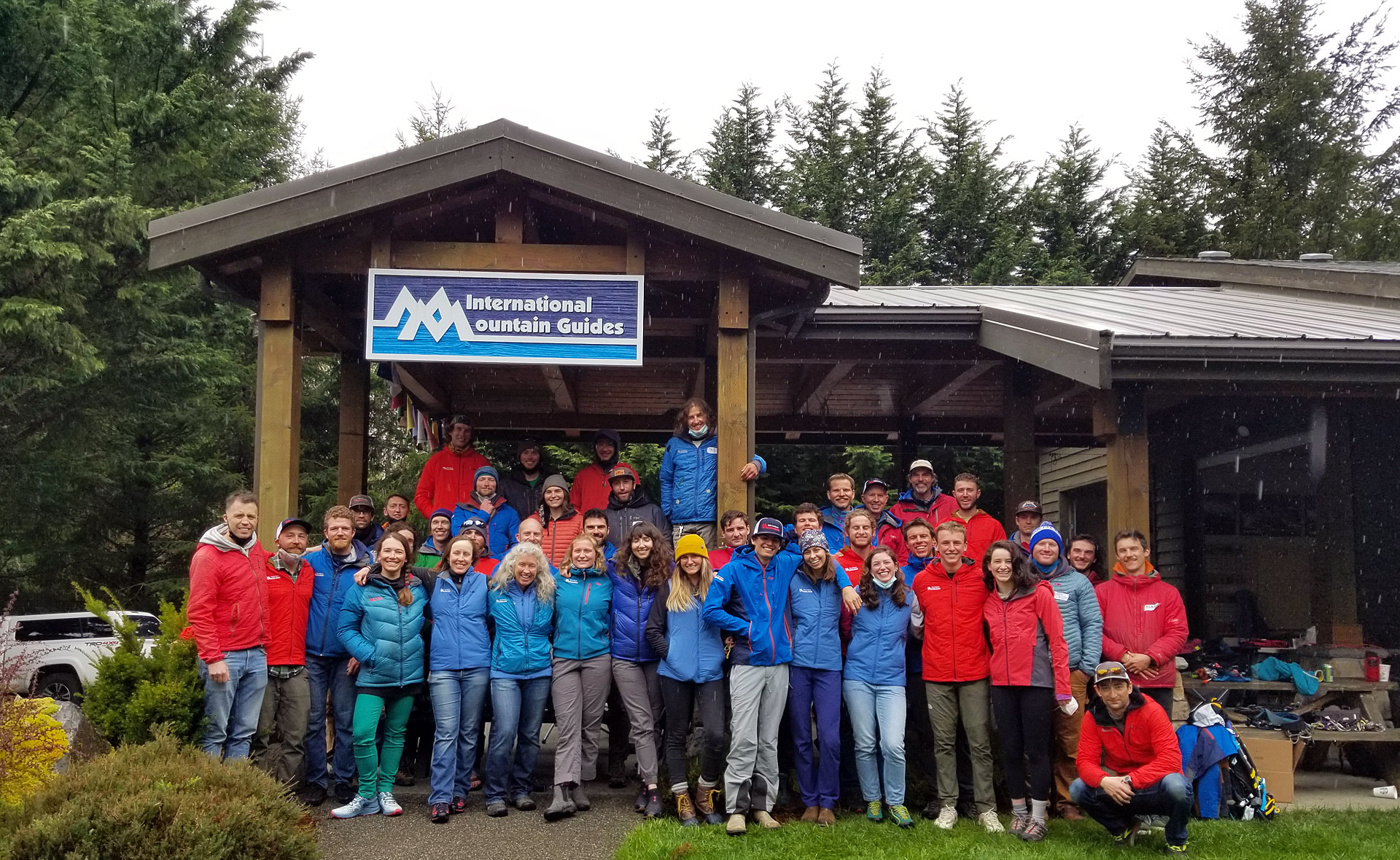 IMG Mission Statement
International Mountain Guides will foster passion for mountaineering and help others become self-confident climbers and responsible stewards of mountain environments by deploying IMG's proven expertise in the highest levels of preparation, safety, instruction and leadership during IMG programs, courses, expeditions and treks conducted worldwide.
About Us
The International Mountain Guides world-class guide team organize and lead climbs, treks and mountaineering expeditions around the world, from the classic climbs of the Alaska and Andes to the 8,000m peaks of the Himalayas. We are proud to be one of the most respected and active guiding companies in the world. Since 1986 we have conducted thousands of expeditions to destinations around the globe, and the fact that most of our customers climb with us again and again tells us we're doing things right.
The single most important question to ask when searching for a guide service is: "Who is actually doing the guiding?" If you are not 100% satisfied with the answer, look for another organization. IMG's leaders are among the most experienced guides in the world, and their track record is impeccable. With the retirement of his longtime partners IMG's CEO and Owner is Eric Simonson. Eric is proud to have created a life doing what he loves, and after 50 years as a mountain guide and guide service owner, Eric enjoys mentoring the new generation of IMG guides and managers to be the best they can be.