New and Featured

Why Climb with IMG

IMG has been guiding the world's great mountains since 1986

IMG Directors oversee every program and each is legendary in their field

The experience and caliber of our guides

Low climber to guide ratio

Unwavering commitment to safety

On-mountain skill building on every program

Commitment to protect and preserve the mountain environment

Get Social with Us

Visit the IMG Blog, sign up for our email newsletter or follow us on social media for updates and photos from ongoing expeditions, gear tips, give-aways and general news.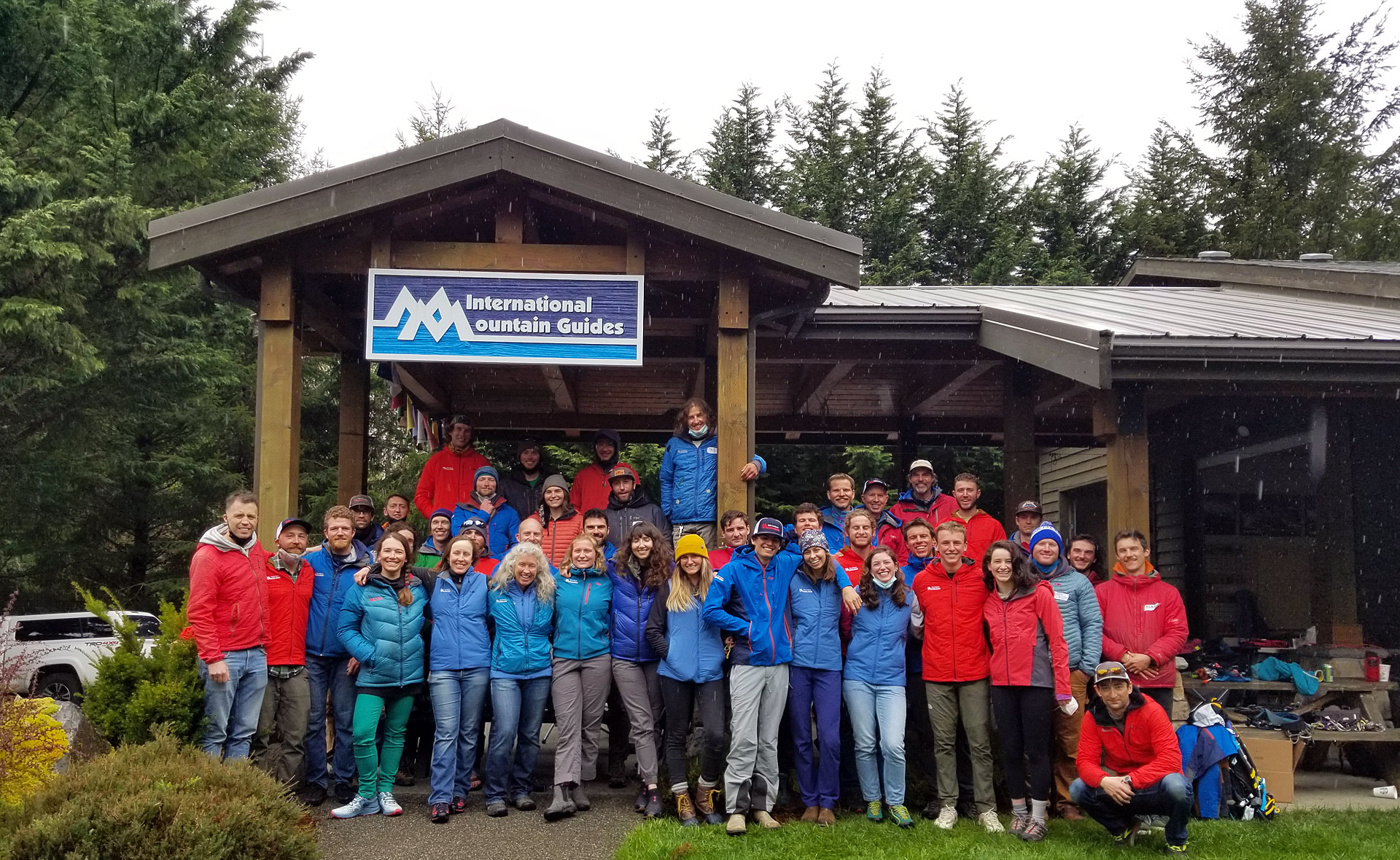 About International Mountain Guides®
International Mountain Guides directors Phil Ershler, George Dunn, Eric Simonson, and Paul Baugher, along with their world-class guide staff, organize and lead climbing, trekking and mountaineering expeditions around the world, from the classic climbs of the Alps and Andes to the 8,000m peaks of the Himalayas. We continue to be one of the most respected and active guiding companies in the world. Since 1986 we have conducted hundreds of expeditions to destinations around the globe, and the fact that most of our customers climb with us again and again tells us we're doing things right...
Thank you for a phenomenal trip! It was so well planned by IMG and so well executed... Summiting and camping out on the glaciers was the highlight of my year, and maybe even my life :-). Thank you for delivering on this trip, especially during Covid. I had so many concerns and fears prior to the trip, given the pandemic, and IMG did everything they could to alleviate those worries and provide a safe environment for us. I just can't put into words how thankful I am for this trip of a lifetime.

Nothing was overlooked. Safety was always a top priority, and no shortcuts were allowed. And if I didn't immediately recognize this, the contrast couldn't have been more apparent as we moved up the mountain. I was so glad to be an IMG client. I don't want to criticize other services, but there really is a world of difference, and it's worth every penny!

I pay for the expertise, but I hope for a complete experience — I got it all... I can safely say I won't climb with any outfit but IMG.