2018 Cho Oyu Expedition Coverage
Led by: Dallas Glass and Ang Jangbu Sherpa • Expedition directed by: Greg Vernovage and Eric Simonson
2018 Cho Oyu Expedition is Officially Over
October 5, 2018
Ang Jangbu Sherpa checked in to let us know that our IMG Sherpa Team, along with IMG Senior Guide Dallas Glass, have arrived back in Kathmandu. That finishes up the 2018 Cho Oyu Expedition!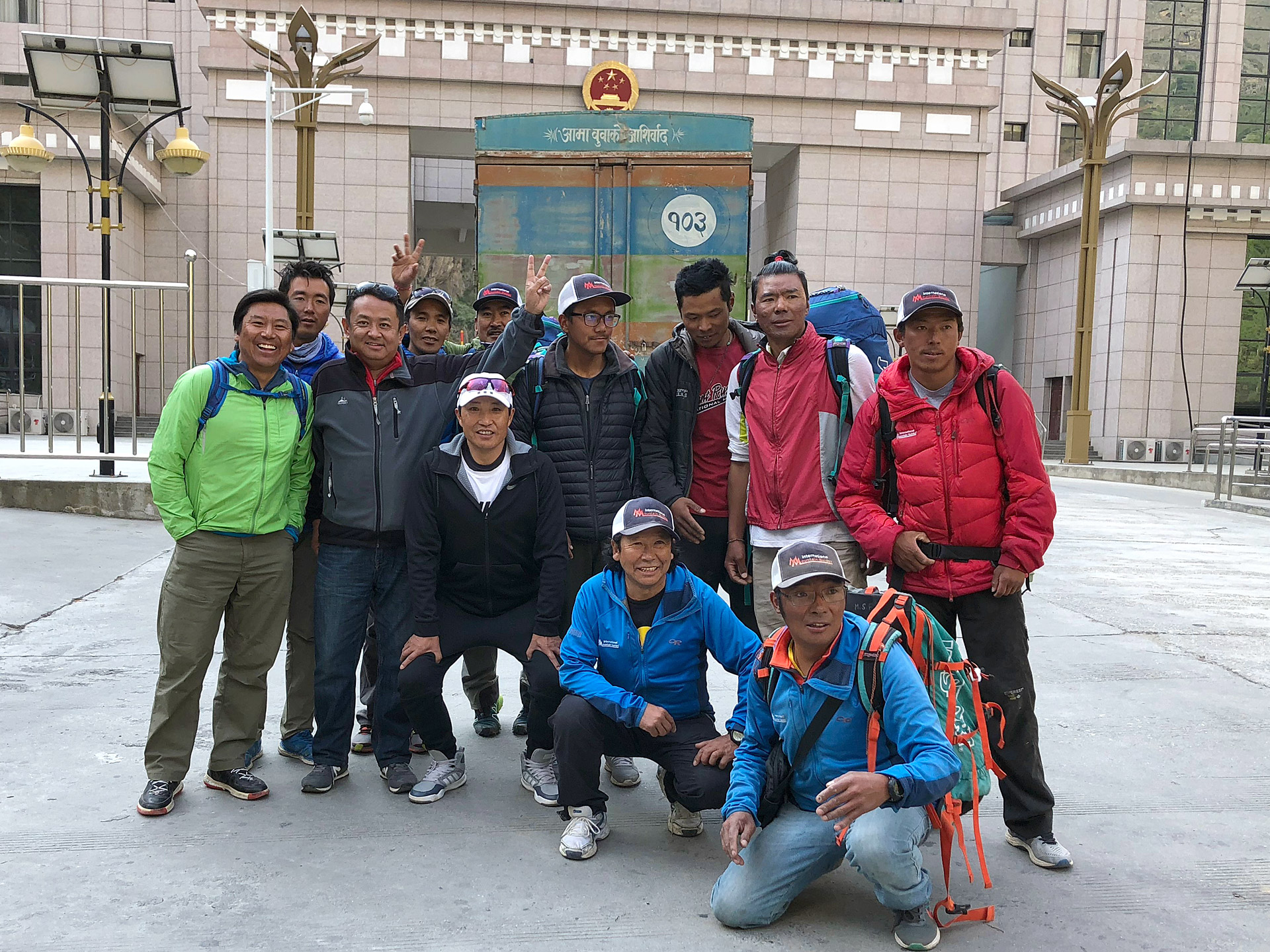 We want to thank everyone for following along with the blog and supporting our Cho Oyu Team. This was a great team, and we are happy to have them back to Kathmandu!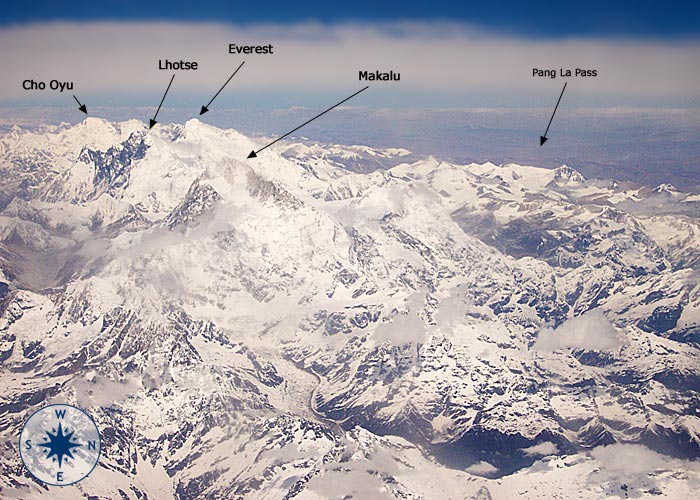 If you are thinking about joining our 2019 Cho Oyu Expedition, the time is now!
—Greg Vernovage
Climbers Back in Kathmandu; Packing up ABC
October 2, 2018
Our Cho Oyu Team is on the move. The climbers have returned to Kathmandu and are having a celebratory dinner this evening. Most climbers have changed their flights and will be departing for home in the next couple days.
At ABC, Dallas and Phunuru checked in to let us know that camp has been packed up, and that they are waiting for the Yaks to arrive in the morning. Once the yaks are loaded, they will descend to IC and then to Tingri for the night. The mountain confirmed the decision to head to the summit a few days ago. Dallas reported high winds and blowing snow off the summit as the Sherpa Team packed up ABC.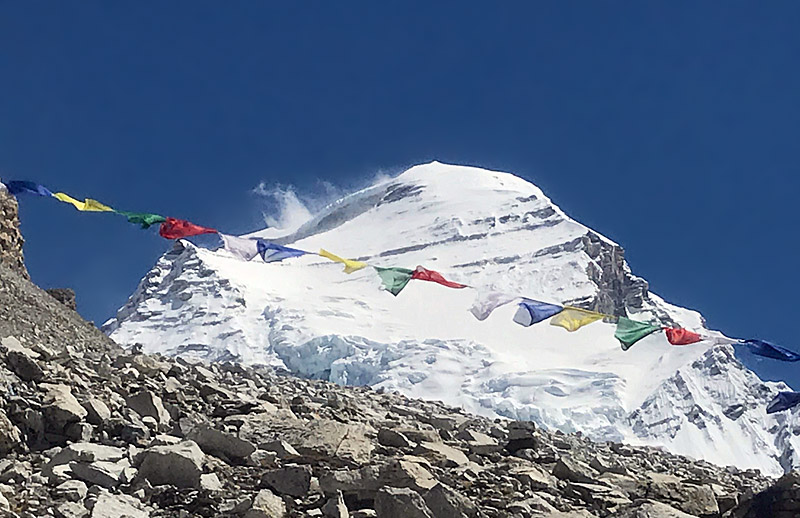 All is well with our Cho Oyu Team!
—Greg Vernovage
Summit Photos from the Kathmandu-Bound Team
October 1, 2018
We heard from Dallas and Phunuru overnight. The Cho Oyu climbers have left ABC and are heading back to Kathmandu now. They left ABC early this morning and made it all the way to the border in Kyirong. They will cross the border in the morning and be back in KTM tomorrow evening.
The Sherpa team is finishing up packing gear and will be leaving ABC tomorrow morning.
We got pictures from Phunuru and Dallas Glass showing us just how beautiful the team's summit day was. Enjoy!
All is well with our Cho Oyu Team!
—Greg Vernovage