International Mountain Guides Partners George Dunn and Phil Ershler will be speaking at a couple different REI's this week.
The talks will be geared towards climbing Mt. Rainier…which as you might know George and Phil know a little bit about. George has more summits of Mt. Rainier than anybody in the world having reached the summit 495 times and Phil is second in the world with 435. They are the only 2 members of the 400 Club on Mt. Rainer!
George first summited "The Mountain" in 1969 with Phil reaching the top two years later in 1971.
You'll find Phil at the Seattle REI (directions) on Tuesday, Feb. 24 and George at the Southcener REI (directions) on Wednesday, Feb. 25. Both events begin at 7pm.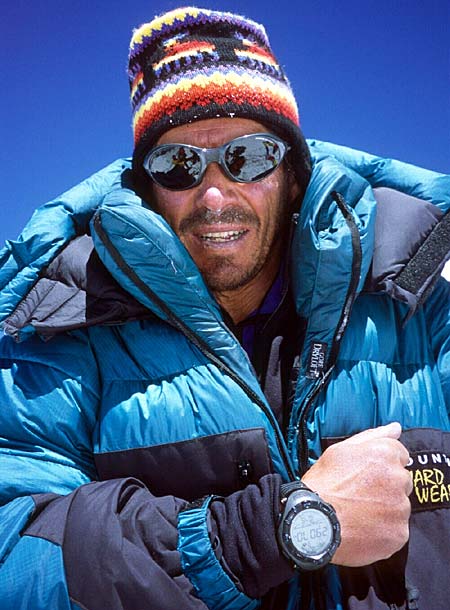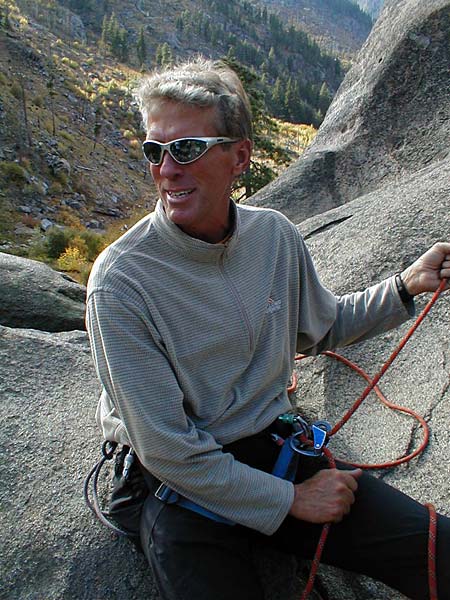 REI Rainier Prep Talks
Date                                          Time     REI Location     Speaker
Tuesday, February 24                 7pm       Seattle                 Phil Ershler
Wednesday, February 25            7pm       Southcenter         George Dunn
Tuesday, March 10                     7pm       Issaquah              George Dunn
Thursday, March 19                    7pm       Redmond            Phil Ershler
Wednesday, March 25                7pm       Tacoma         IMG Guide Jason Edwards