October 10, 2009
It's a wrap, in this case a Kilimanjaro wrap.  The final group of the fall season is on their way home.  Everyone had a fantastic time on safari. Within four hours of touching down in the Serengeti, they'd seen giraffes, leopard and cheetah.  Just before dusk, they watched close up as two lions took down a cape buffalo. In fact, one of the lions ran right past the Land Cruisers to get it!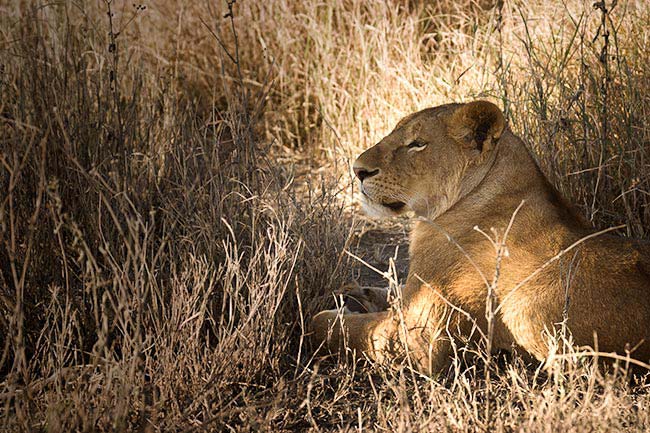 Reports from the team are that camps and lodges were outstanding. Drivers Emmanuel and Simba were first rate, and no one got eaten. I think we have some pretty excited and pretty satisfied climbers.  Well done, gang.
Want some Kili bragging rights and lion near-misses of your own?
Phil Ershler