October 9, 2009
All IMG Kilimanjaro trips for the winter of 2010 already full?  Has demand outpaced supply by that much?  Impossible but true.  That means we need another Kilimanjaro date for January 2010.  It's official – IMG is posting a new departure for Kilimanjaro – January 3-17, 2010.  Even better than a new date is the fact that IMG Senior Guide, Mike Hamill, is leading.  Currently, Mike's in Bhutan leading an IMG trek and is anxious to return to Africa again this year to lead a couple of IMG Kilimanjaro climbs.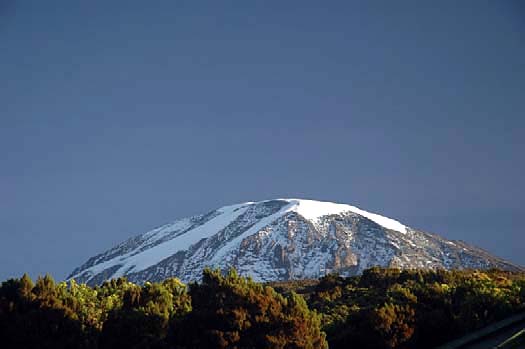 This new date means lots of space for family and friends.  Book now before this departure fills, too.  Kilimanjaro with IMG – what a great way to start off the new year!
Read about an IMG Kili Trip in the New York Times.

Phil Ershler