IMG guide Phunuru Sherpa reports that our Custom Kili team had a good day today, climbing up to the Shira Camp on the Shira Plateau.  They were in and out of the clouds as they left the forest and climbed up through the moorland bushes and shrubs, increasingly localized to areas where sufficient water exists for the plants.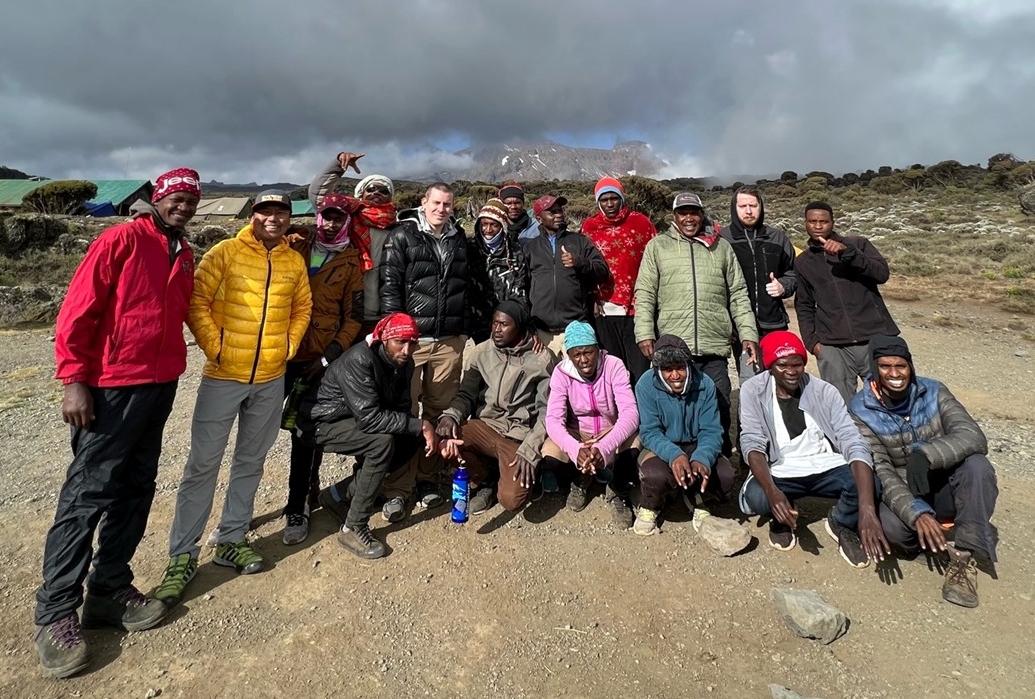 The team is now about 12,300 feet and the views of Kilimanjaro are starting to get bigger and better!  Tomorrow the team will get even closer to the mountain, as they trek to over 14,000 feet and then drop down to Barranco Camp at about 13,000.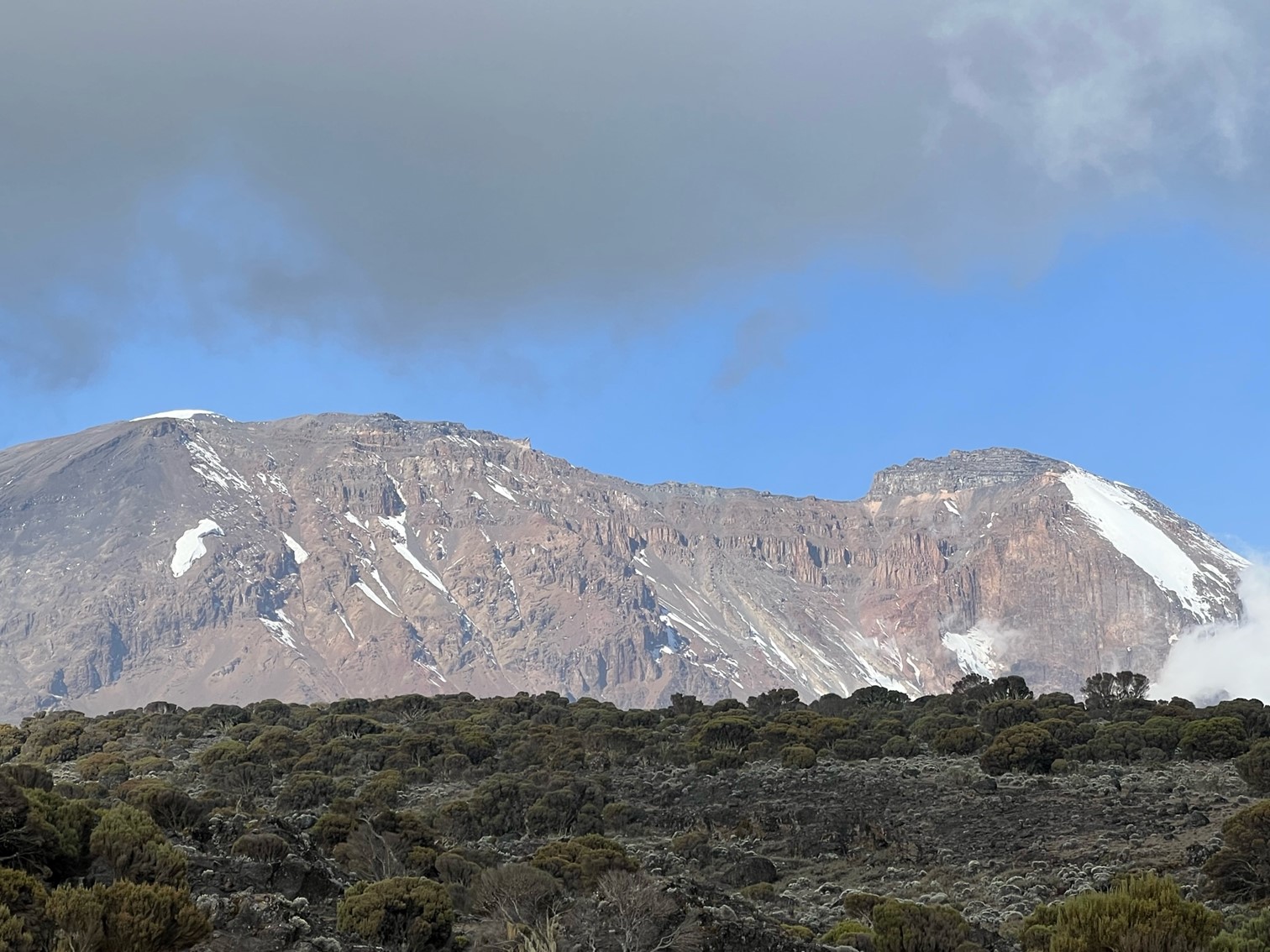 So far so good on Kilimanjaro!
Eric Simonson