December 7, 2009
Phil called in this afternoon with great news – 100% on top of  Vinson Massif (16,067ft)! The weather finally cooperated and gave them a "great summit day".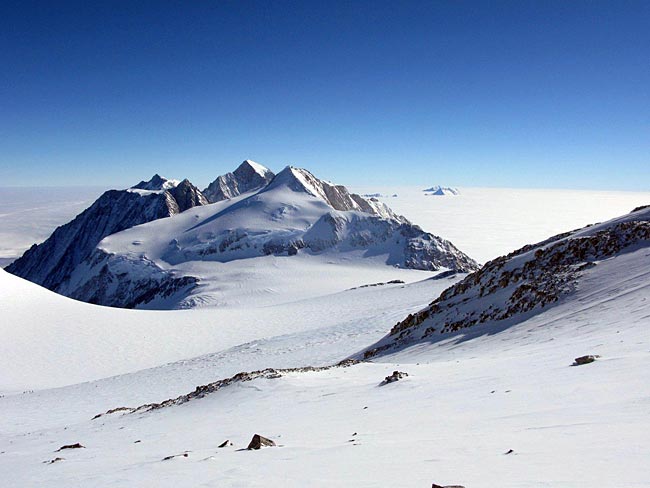 They'll pull back into Vinson Base Camp tomorrow where they'll catch a flight back to Patriot Hills and hopefully connect soon thereafter to Punta Arenas, Chile.
All is well in Antarctica… Great job everybody!
Tye Chapman
Operations Manager
More on Vinson Massif.