September 18, 2009
Phil called in from what has become his annual September Kilimanjaro climb…
The group had a good day after an afternoon rainstorm which lasted for about an hour.  They started the morning at the Shira Plateau in the zone of 'weird plants' native to the high mountain of Africa and finished the day at 13,000ft at the Baranco Hut after climbing to 14,500 for acclimatization.
Weather is clear and looks good for next few days.  Tomorrow they plan traverse below the Southern Glaciers on their way to Karanga Valley camp at 13,500'.
No issues, all is well!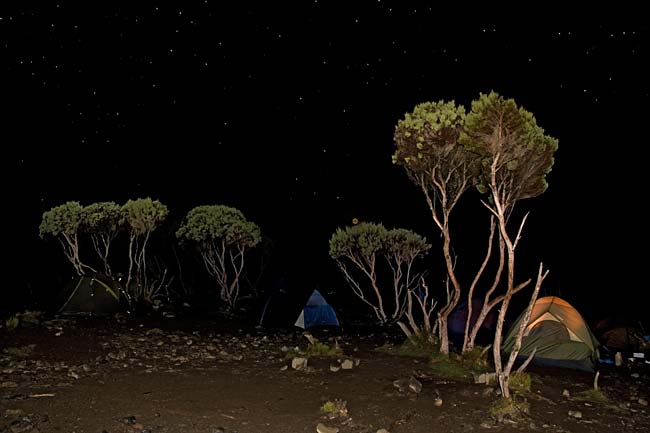 —
Tye Chapman
Operations Manager