June 25, 2015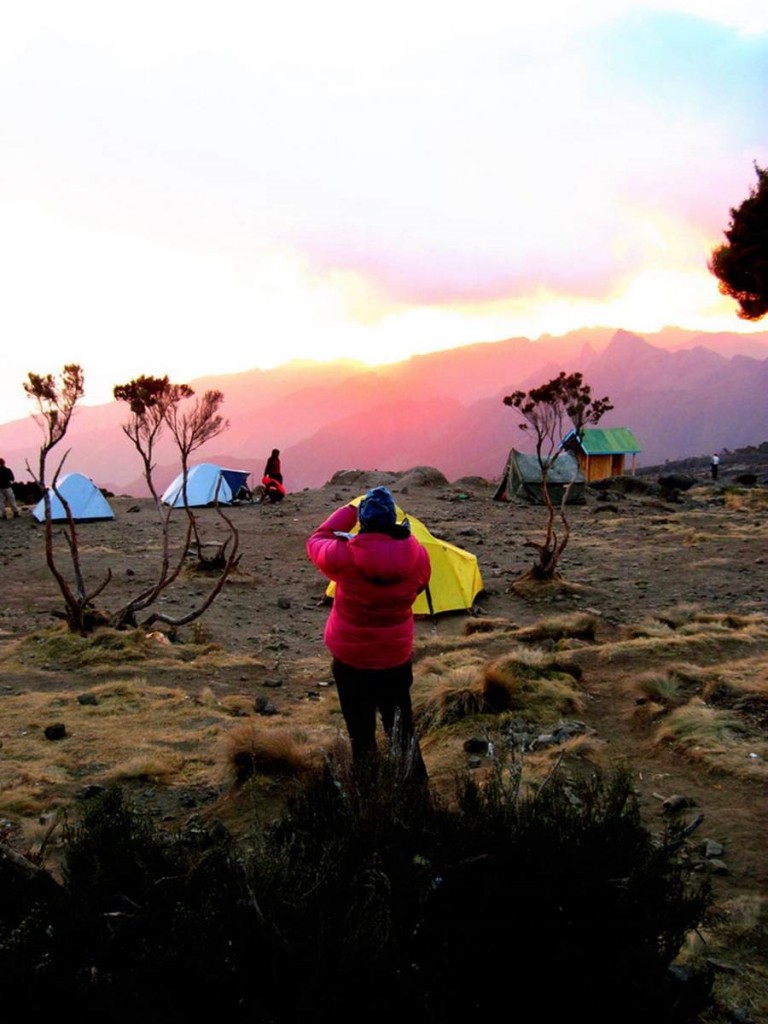 Day 2 on the trail took the team to Shira Camp at an altitude of about 12,500'.  Nice in that you have unobstructed views of the mountain.  Andy reported that the youngsters were, by far, outperforming the 'oldsters'.  Well done, gang.
Tomorrow's long, with the group heading up to about 14,500' before dropping back down to Baranco Camp,at about 13,000'.  Nothing steep but just more distance to travel.  Pretty ideal from an acclimatization perspective.
As we often say – "so far, so good".
Phil Ershler