February 18, 2011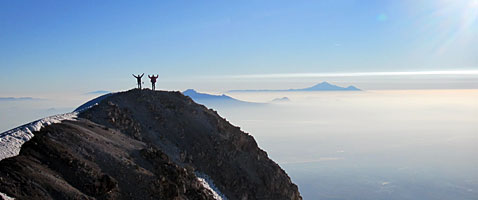 We had a garbled Sat phone message from Phil this morning which he just confirmed via email, in typical Ershler fashion:
"Summit. Full moon. 7 of 8 on top. Perfect day."
We'll have some more details and photos when they get back to the States.
That's all for now.
Tye