January 19, 2010
IMG Guide Ben Kurdt called in yesterday to report that the team had successfully carried to Camp 1 and set up tents in some nasty weather. Good practice for everybody and everybody did great. Today they were scheduled to carry to Camp 2 also known as Helicopter Camp (17,800ft).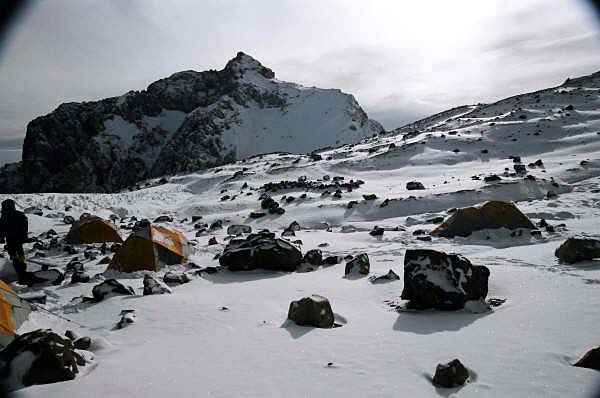 If all goes as planned they'll move up to C2 tomorrow then relax and enjoy a well deserved rest day on Thursday.
The team is strong and doing well.
Tye Chapman