November 12, 2009
Peter Anderson, IMG Senior Guide, reported in last night from the city of Puebla. Safety and success was the message. In Peter's words, "we slayed the 'sleeping lady'". 'Sleeping lady' is a name used for Ixtacciuatl. Even though the ascent from high camp wasn't that long, it is a long day. Up to the summit, back to high camp, pack, walk back to the road and then drive to Puebla. But it's all worthwhile with Ixta in the rear view mirror.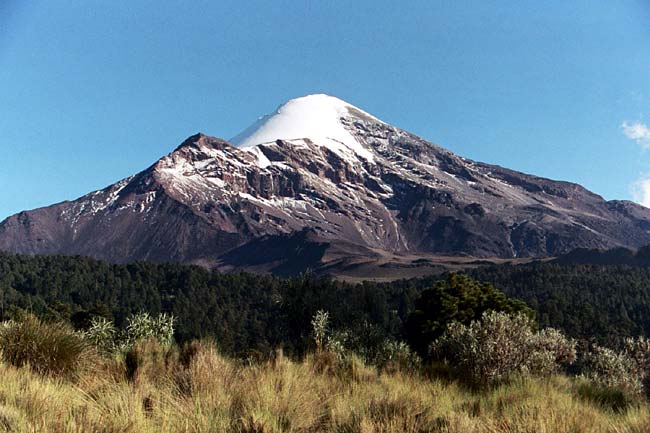 Today, the team's off to the town of Tlachichuca. A nice lunch with our Mexican partners, the Reyes family, and then it's off to the Piedre Grande refugio. Orizaba, their next objective, will be waiting for them early Friday morning.
Let's hope the good news continues. One down and one to go.
Phil Ershler