June 12, 2009
Eric Simonson is back from Nepal and hard at work planning upcoming Himalayan Climbs and Treks…below you'll see what's on the horizon.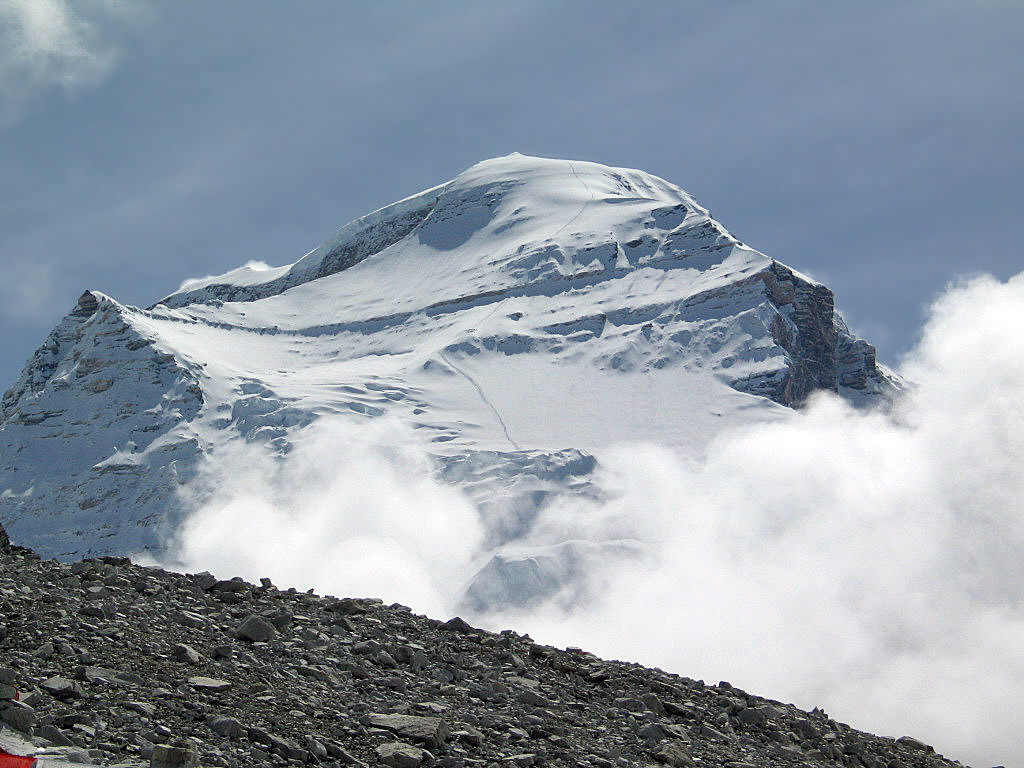 Great news for anybody looking to climb Cho Oyu (6th Highest Peak in the World) or trek in Tibet because this Fall's Cho Oyu Climb & Trek are a GO! It looks like the Chinese roadblocks have been lifted and permits shouldn't be an issue… The lead guide for this trip is Greg Vernovage who is fresh off our successful Lhotse climb and is en route to climb Denali with fellow IMG Guide Mike Hamill.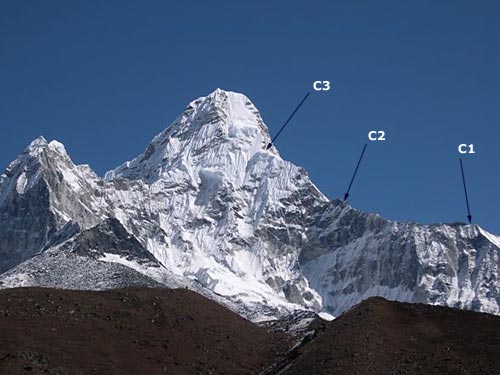 Also this fall is the Autumn Everest Base Camp Trek, Lobuche Peak Climb and Ama Dablam Climb. Justin Merle, just off the summit of Everest for the third time, will lead this trip again. I had the opportunity to trek to EBC last fall and had a blast – amazing views, wonderful culture and some great company (Hello to all the folks from last fall!).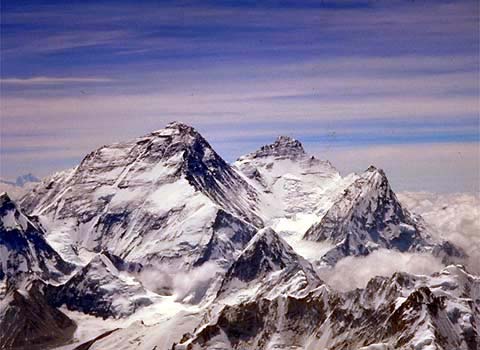 And finally for all the Everest enthusiasts out there – Everest 2010 info is now available. This includes info on the EBC Trek, Lobuche Peak Climb, Everest C2 and C3 Climbs… And as a result of this year's success on Lhotse, we're happy to offer this as an option to the more savvy climbers out there looking for a challenge!
——-
Tye Chapman
Operations Manager