May 4, 2010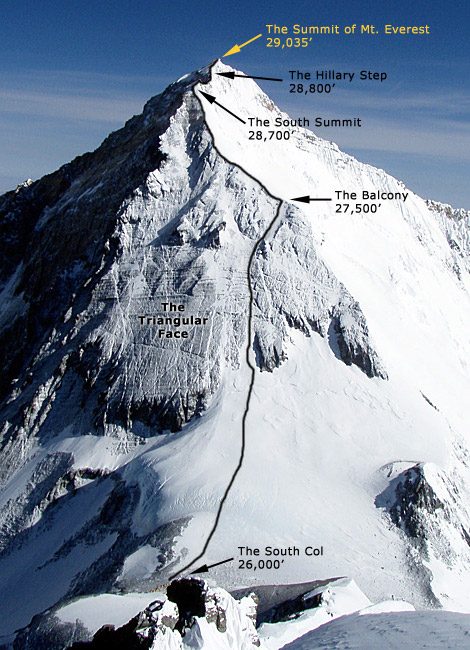 IMG deputy leader Ang Jangbu Sherpa reports that the following IMG sherpas reached the summit of Mount Everest between 11:25-11:30 AM on Wednesday, May 5, 2010 (local time):
1) Nima Karma Sherpa (Phortse)
2) Phu Tshering (Phortse)
3) Phinjo Dorje (Pangboche)
They fixed rope from South Col to Balcony yesterday and finished fixing all the way to the summit today along with three sherpas from two other teams: HIMEX and AAI.  Congrats to all nine of these guys, great work.
The door is now OPEN for other teams!
Jangbu