June 30, 2022-
A big thanks to all the members of our first Inca Trail Team.  Everyone did a great job on the rugged trek, wrapped it up with a nice visit to Machu Picchu and survived the famous train ride down along the Urabamba River back to Cusco.  Well done!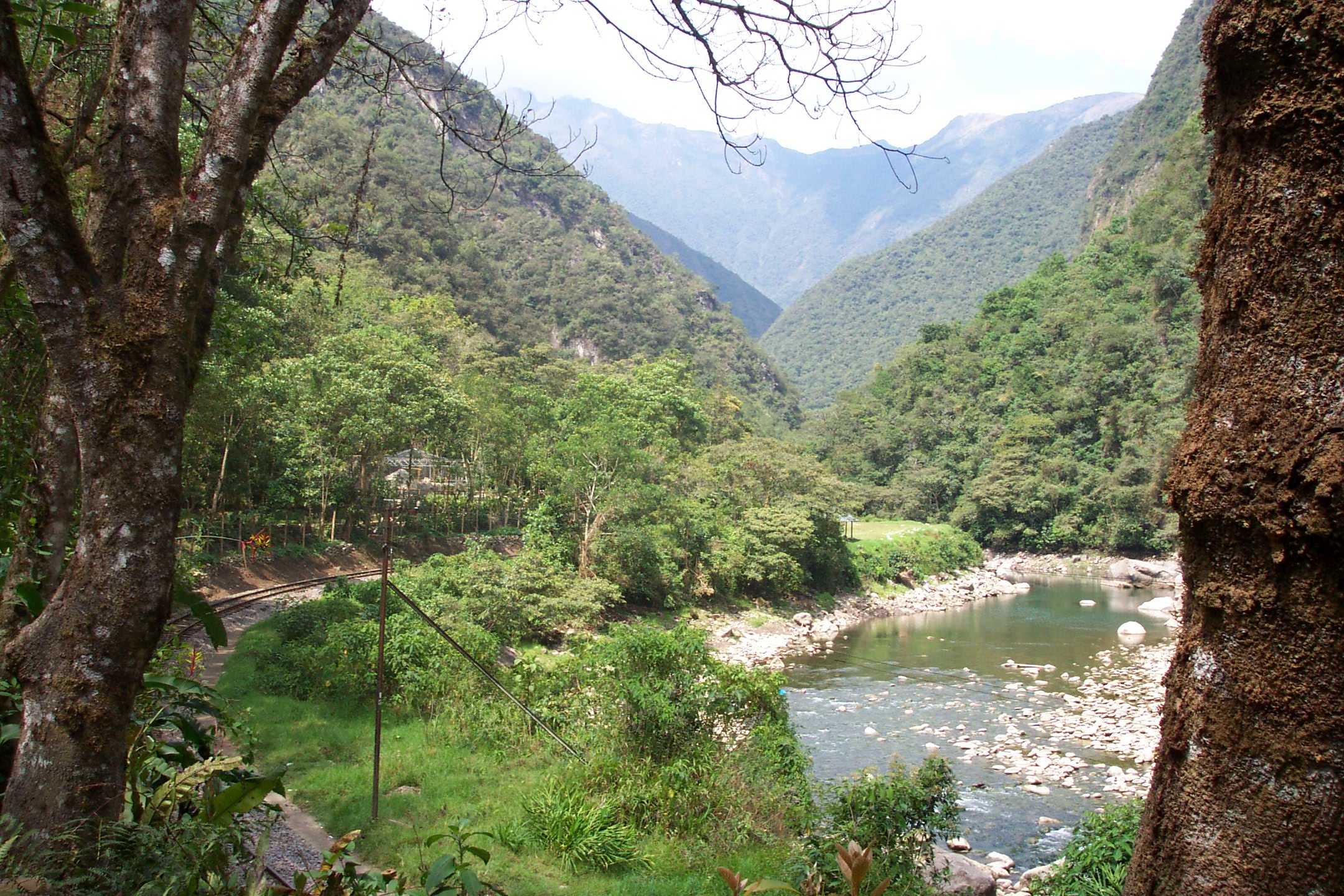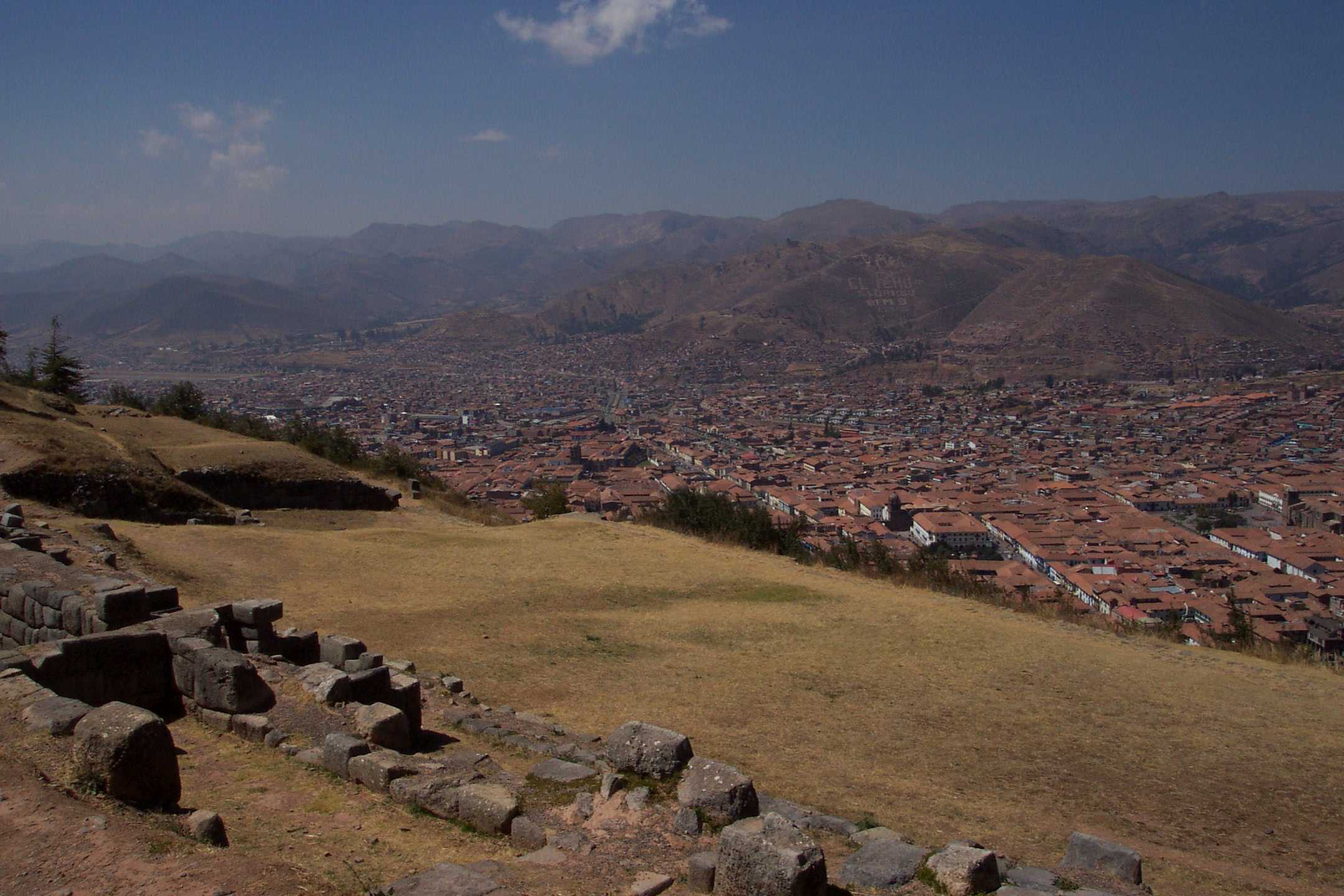 Now, after a day off to wash their laundry, our IMG guides Dustin, Audrey, and Juan report that our second Inca Trail Team have all safely arrived, with all their luggage.  That is the way we like to start a trip!
Last night everyone went out to dinner and started to get to know each other.  Today they are out doing the town of Cusco, with a visit to the several of the local archeological sites.  We'll look forward to getting a report from them.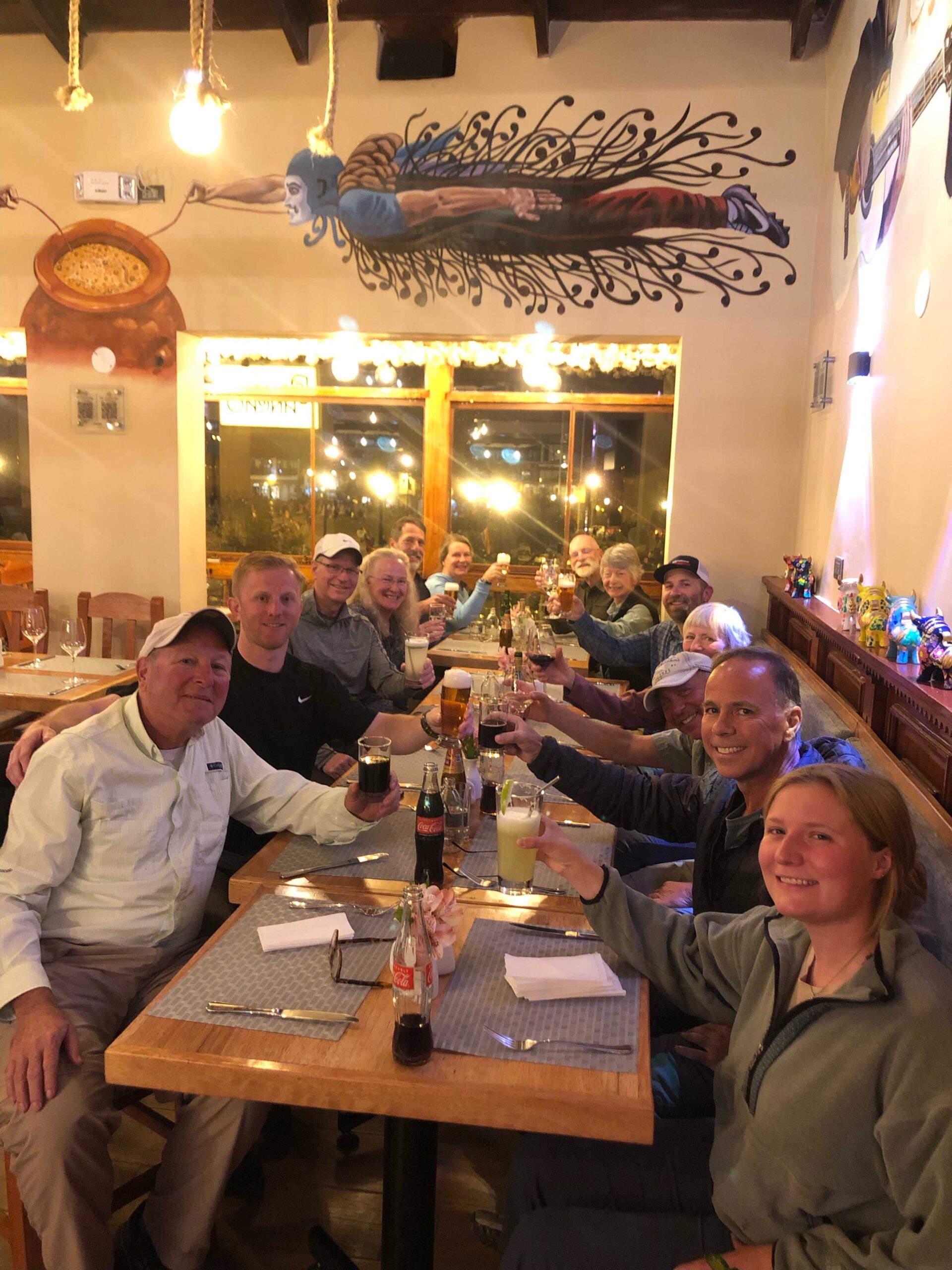 All's well in Peru!