January 1, 2014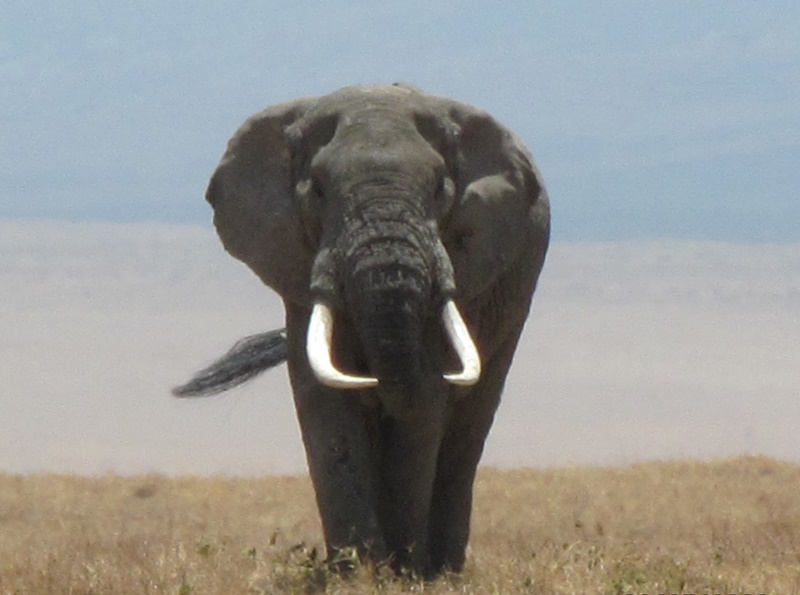 Happy New Year to friends and family from IMG teams on 3 continents.
Max checked in on his way to the airport.  Kili's a wrap.  100% on the summit and great animal viewing in the Serengeti and Ngorongoro Crater.  Pretty hard not to have fun on a Kilimanjaro trip.
Josh and team are at C1.  Clear but still breezy.  No precip in sight for the foreseeable future.  Luke and team are back in Mendoza and making their way home.  Josh Tapp hits the road with the season's third expedition this weekend.
Greg and Aaron are with their team at C1 on the Ice.  Weather's not perfect and it's windy up high but C1 is exactly the right place to be "weathering the storm", so to speak.
Happy New Year!
Phil Ershler