April 12, 2010
Climbs and expeditions have rest days but they don't take weekends off… Here's a snapshot into a few expeditions over the weekend.
Everest
IMG's Ang Jangbu and Mike Hamill report from Base Camp that the Hybrid team and remainder of the Sherpas all arrived yesterday and they are doing well. We have our 2010 climbers and Sherpas at the spacious and clean IMG Base Camp site, which is a 10 minute hike below the traditional campsite in a place with good tent sites and good clean water. (Full update on the 2010 Everest Expedition Coverage Page).

Cho Oyu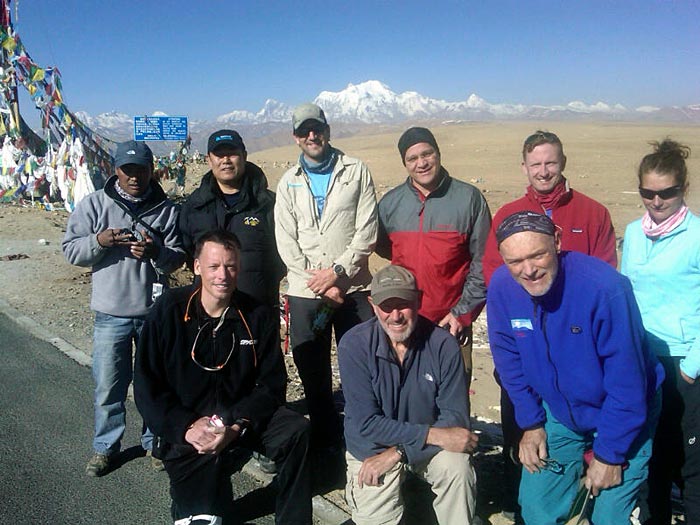 IMG leader Eric Remza reports that the team had a good acclimatization hike yesterday, climbing to over 15,400 feet on a ridge above Tingri. From there they had great views of Everest and Cho Oyu.
(Full update on the 2010 Cho Oyu Expedition Coverage Page).
Mt. Rainier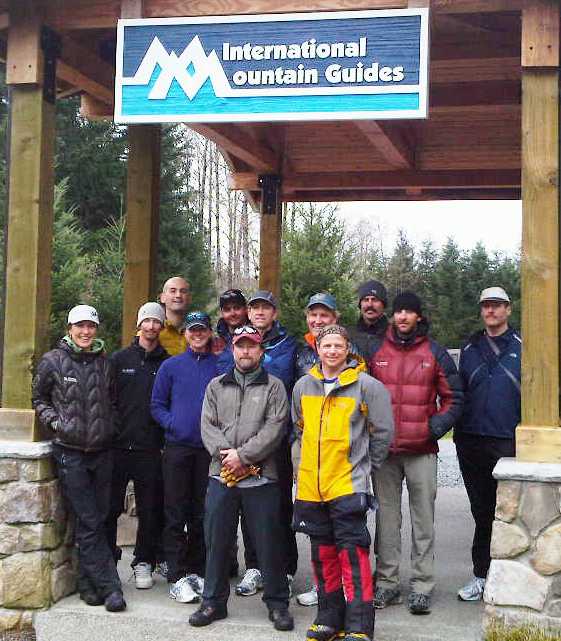 After a solid gear check and some training on site here at HQ yesterday, the Denali Prep Seminar loaded into the van and headed up to Paradise today. From Paradise they'll make their way to their first camp near Panorama Point where they'll set up a Denali style camp, and time permitting, they'll do some Avy Beacon training this afternoon.  If the weather holds they'll head for Camp Muir tomorrow… Stay tuned.
Tye Chapman