July 14, 2013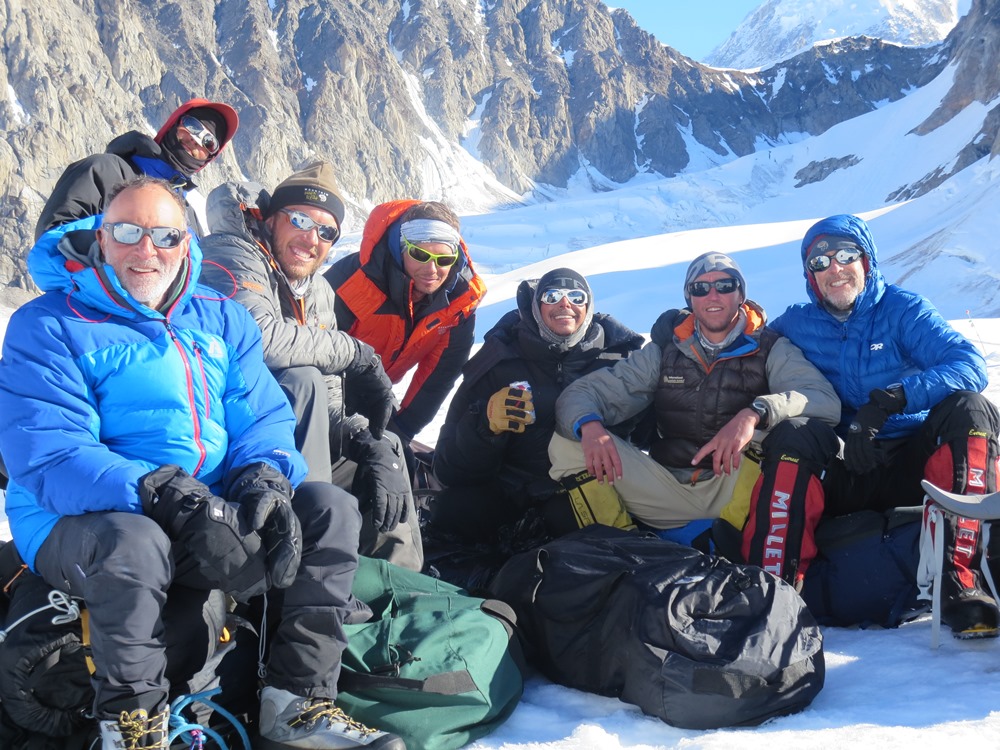 Happiness is Denali in your rear view mirror.  Actually, that's not entirely true.  There are some mountains you want to 'have climbed'.  There are other mountains that you truly want to climb.  Denali falls in the latter category.  The Alaska Range is special and spending time on Denali is always a thrill.
Greg was super proud of his team. As he said, " to the very end of the trip, they worked together with and for each other."
The guys are all home now.  One adventure ends and the next one begins.  Wonder where they'll end up next?
Phil Ershler