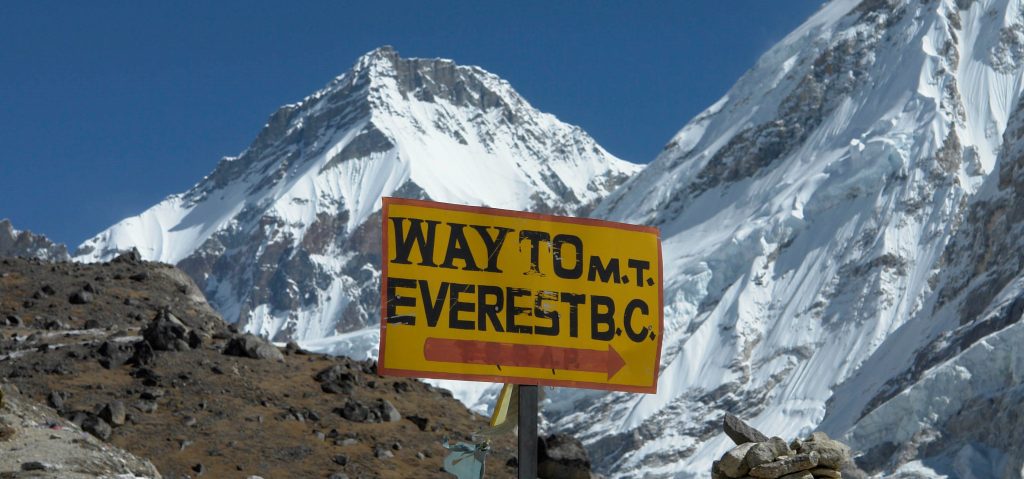 Things are really starting to pick up in Nepal. The first wave of Everest guides, climbers and trekkers are arriving in Kathmandu today. IMG Expedition Leader Greg Vernovage and IMG Guide Dallas Glass arrived earlier this morning (Pacific Standard Time)…with all of their duffels. Always a great way to start an expedition.  Their primary objective is to get to bed to start the process of getting their internal clocks on the right time zone! Kathmandu is +12hrs 45min from local time here in Washington State, so it's an adjustment to say the least!
Over the weekend they'll take care of some logistical odds and ends and jump into gear checks as additional climbers & trekkers arrive. If all goes as planned Team 1 will fly from Kathmandu to Lukla on Monday to start their trek to Everest Base Camp.
For full 2017 Everest Expedition Coverage click here.
Tye Chapman