March 5, 2010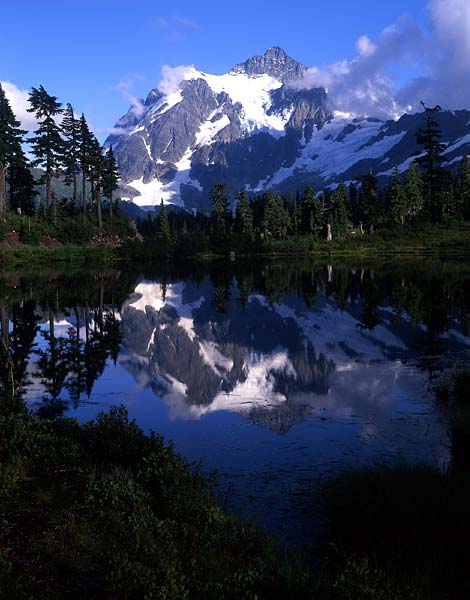 As our Mt. Rainier season fills up we get questions about other climbs here in the Pacific Northwest and the answer is simple: climb in the North Cascades and you will not be dissappointed!
The North Cascades of Washington are a climber's playground and offer a complete variety of challenges in a great mountain wilderness. Some of the bests climbers of North America cut their teeth here, learning the skills necessary to make them competent climbers.
One great thing about our North Cascades Program is that most of our climbs are conducted on a custom basis. You and your climbing partners can join our expert guide staff for ascents of Forbidden Peak, Eldorado, Sahale, Sharkfin Tower, Boston Peaks, Triad, Mt. Shuksan or any of the dozens of other great climbs in North Cascades National Park for a private climb.
Just give us a call and we'd be happy to put something together for you!
Tye Chapman
Operations Manager