January 18, 2010
IMG Guide Ben Kurdt called in to relay that the team is doing well and enjoyed their acclimatization time at Base Camp, but now it's time to get to work.
They pulled into Base Camp on the 15th and enjoyed a full rest day on the 16th and planned to carry to Camp 1 yesterday and move to Camp 1 today.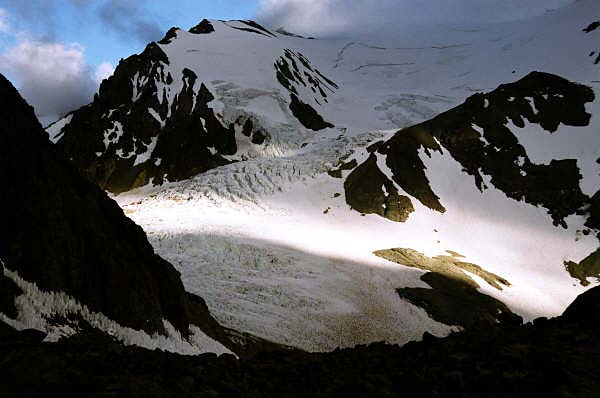 The weather is good and the team sends "hugs and kisses" to everyone back home.
Aconcagua Itinerary (subject to change)
Tye Chapman